Professional work experience
We have 20 years of experience in the pawnshop service market, and we are one of the oldest providers of these services in Latvia.
High standards of service
In our work, we combine best service standards for our customer's with a deep understanding of the market situation and pawnbrokers experience. High standards for customer service enable us to maintain our quality of work, focusing on effective long-term cooperation with our customers, as well as maintaining good reputation.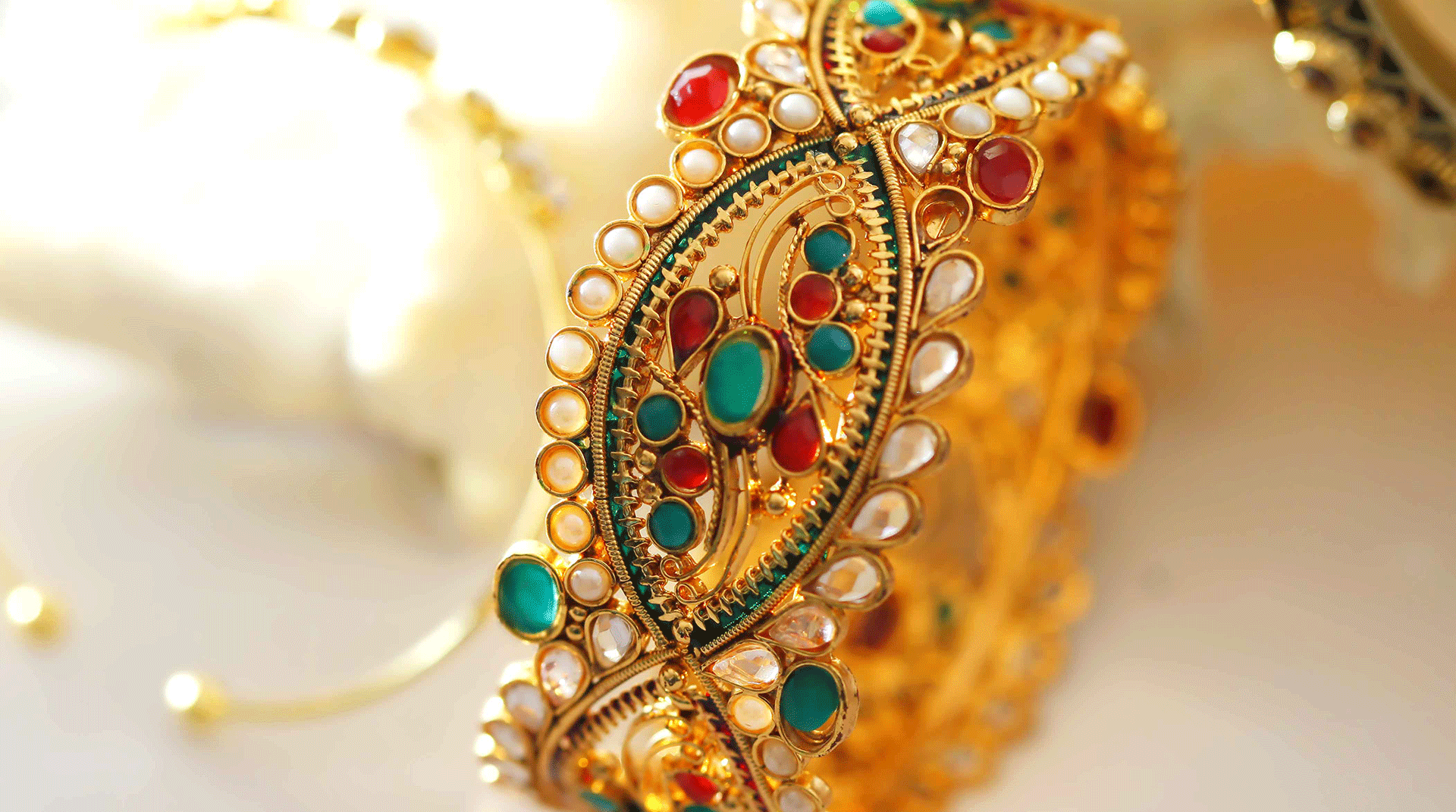 Favorable terms
We provide the most favorable terms for our customer. This is due to a thorough analysis of the current circumstances and possibilities, as well as the fact that UNIONS pawnshops employ highly qualified staff.
Confidentiality and trustworthiness
The aspect of creating a customer trustworthiness is very important for us – this is one of the tools for our long-term co-operation. Practice proves – each client is special to us. Solving of his problems is the main task of our work and in every situation the complete confidentiality of the transaction is assured. We pay special attention to the individual problems of each client and the non-disclosure of their essence is a prerequisite for our individual approaches and our mutual interests. All information on client transactions is deeply personal and confidential.
Jurmala
Hercoga Jēkaba iela 7
info@himenejs.lv
(+371) 27788703
Business hours:
Working days from 09:00 to 18:00
Saturdays from 09:00 to 15:00