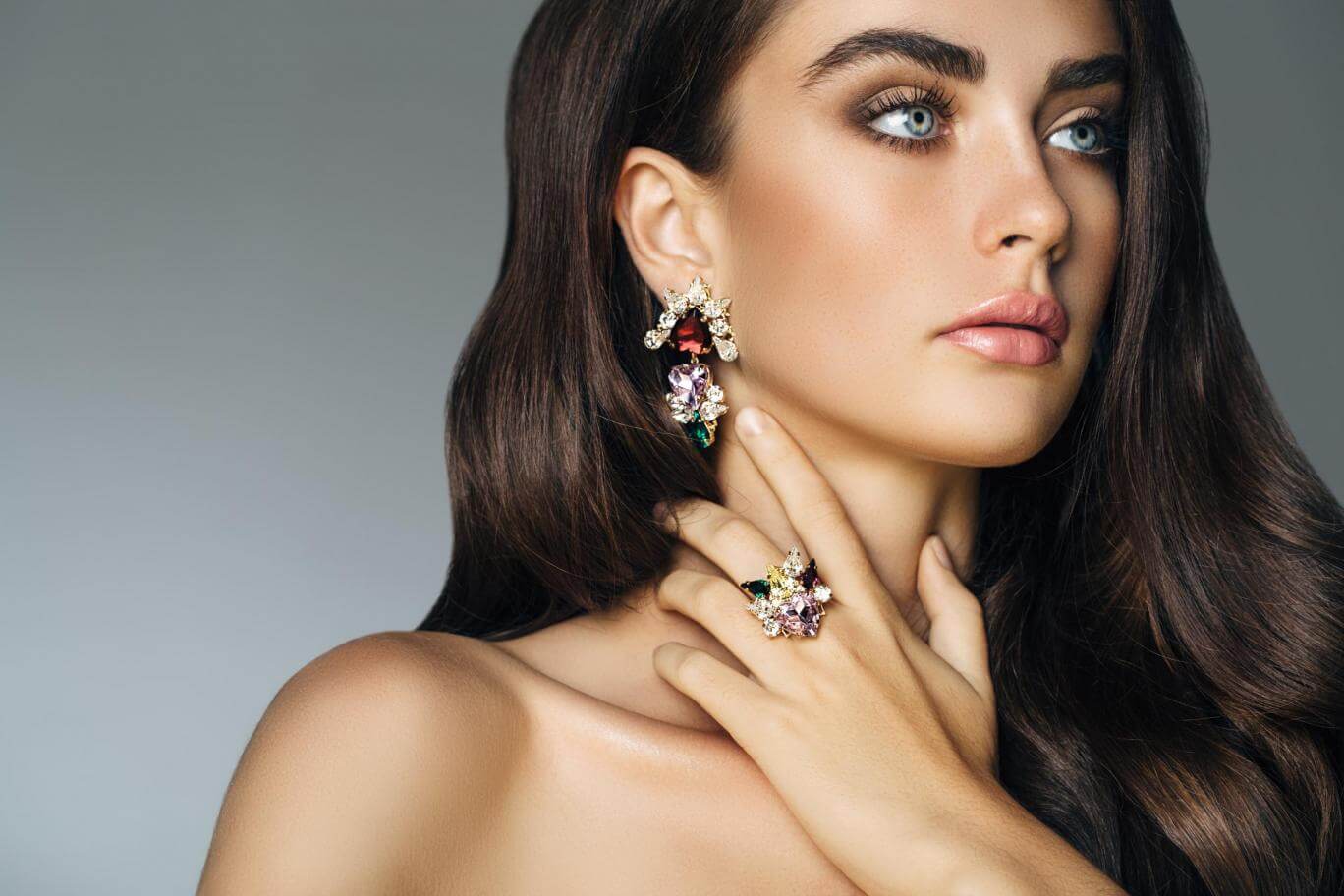 WE ARE PROUD TO PRESENT
---
The fascination of Lladró & the magical world of porcelain!
The gallery offers porcelain from the Spanish company LLADRO, wedding rings from German company GERSTNER, as well as other jewelry for exquisite prices for customers.
We provide an individual approach for each of our clients. Our shop has been successfully working for over 20 years and has proven the perfect quality of service. We guarantee high standard customer service.
Our customer service philosophy was created 20 years ago and is based on an indisputable dogma – our customer is our greatest asset. We are doing our utmost to improve our services.
---

Gerstner delivers outstanding material and design quality for each of its products. Each ring is handmade and the customer is able to make changes to the design of the ring. As a result it's possible to get a completely unique ring design just for you.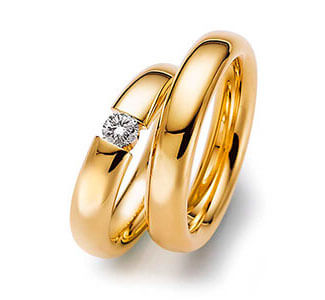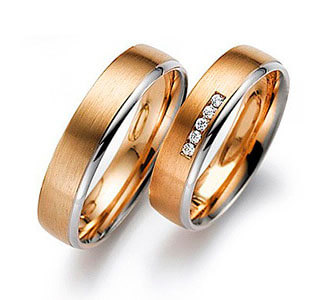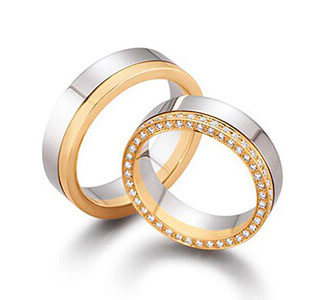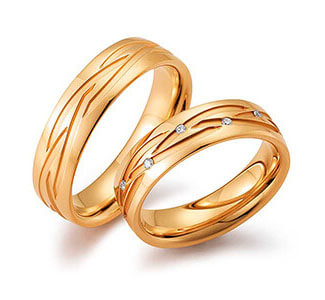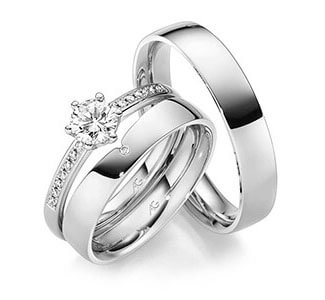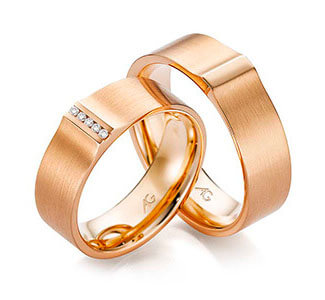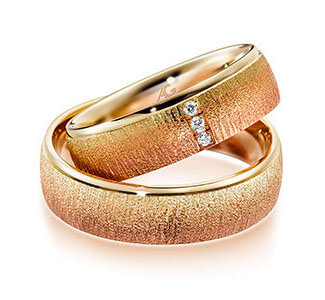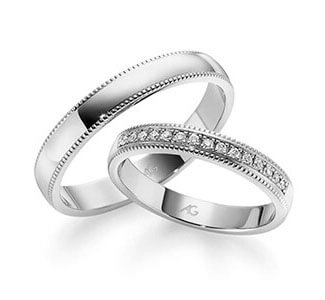 ---

Lladro specializes in porcelain products. Lladro delivers high quality porcelain. Each item is hand made by the best porcelain artists in the world. Himenejs is the only official distributor of Lladro company in Latvia.